Top Reasons to Rekey Your Locks
Rekeying your locks is one of the most affordable ways to improve the security of your doors, windows, and entryways. If you are concerned about the safety and security of your living space or workspace, call our rekey locks specialists for a quote! We offer several solutions for residential and commercial customers. Our locks rekeying team available 24 hours a day, 7 days a week. We also offer affordable rates for all types of locks rekey service. We can rekey your locks today! Feel free to contact us with any questions or service requests.
Here are five good reasons to rekey your locks:
The lock hasn't been changed in five or more years. 
This is one of the most common reasons to rekey your locks. If five years have passed and you still have the same locks, rekeying can be a simple way to improve the security of the space.
Roommate, partner, or housekeeper has moved on.  
If you have issued keys to other people who are now moving out or working elsewhere, you may want to have locks rekeyed so their keys no longer work.
Moving to a new home or commercial space.  
If you are moving to a new house, apartment, or working in a new building, you may not know who still has keys to the space, Rekeying your locks can give you some peace of mind knowing you are the only one that has access to your space.
Losing track of duplicates.  
If you have shared keys with friends, neighbors, or family members at some point, you may have lost track of duplicate keys. Rekeying your locks prevents anybody who still has those keys from having access to your home or other property.
Break-ins in the neighborhood.  
If there have been reports of break-ins or other criminal activity in the neighborhood, rekeying your locks can increase the security of your property. Rekeying will prevent anybody who still holds a duplicate or has shared original keys with someone else from having access to the property.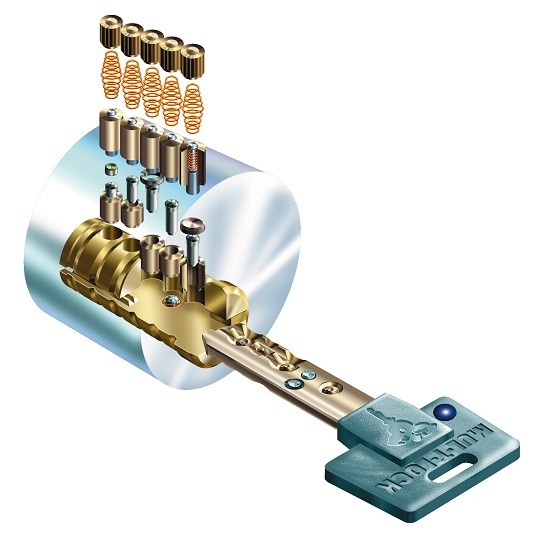 Thinking about rekeying your locks? Call our experienced rekey locks in Phoenix AZ for FAST and affordable lock rekey services!